Welcome!
Theatre Mall (House of Art & Culture). 1st and one and only theatre in Mall.
Run and manage by : Suskera Art Group & Theatre Centre for Children Nepal
Latest Events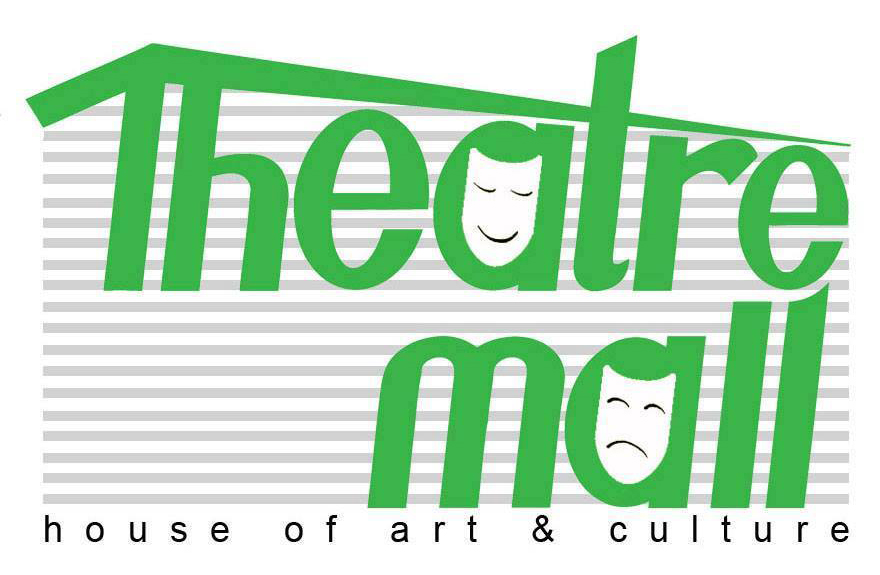 About us
Theatre Mall is mainly a platform and institute for regular Theatre plays; which is organized by the youth theatre artist who have been into this profession for about a decade. To take an initiation and build a theatre by youths in Kathmandu, is itself an act of challenge. However, Theatre Mall was created for probability and opportunity in Nepalese theatre.
more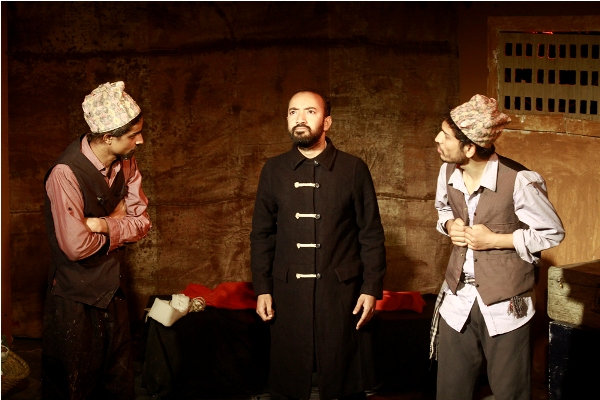 Plays
Theatre Mall is currently in its 3rd year, and has showcased 20 Theatre Plays in its arena. It is also responsible for multi dimensional theatrical activities that have taken place in the premise as well as taken a significant instance in organizing plays in the rural communities and outdoor program with Forum Theatre, street plays.
more
Partners/Supporter
SUSKERA: Into the Art
Partner
Theatre Centre For Children
Partner
Assitej Nepal
Supporter
Assitej International
Supporter